The Wild Is Calling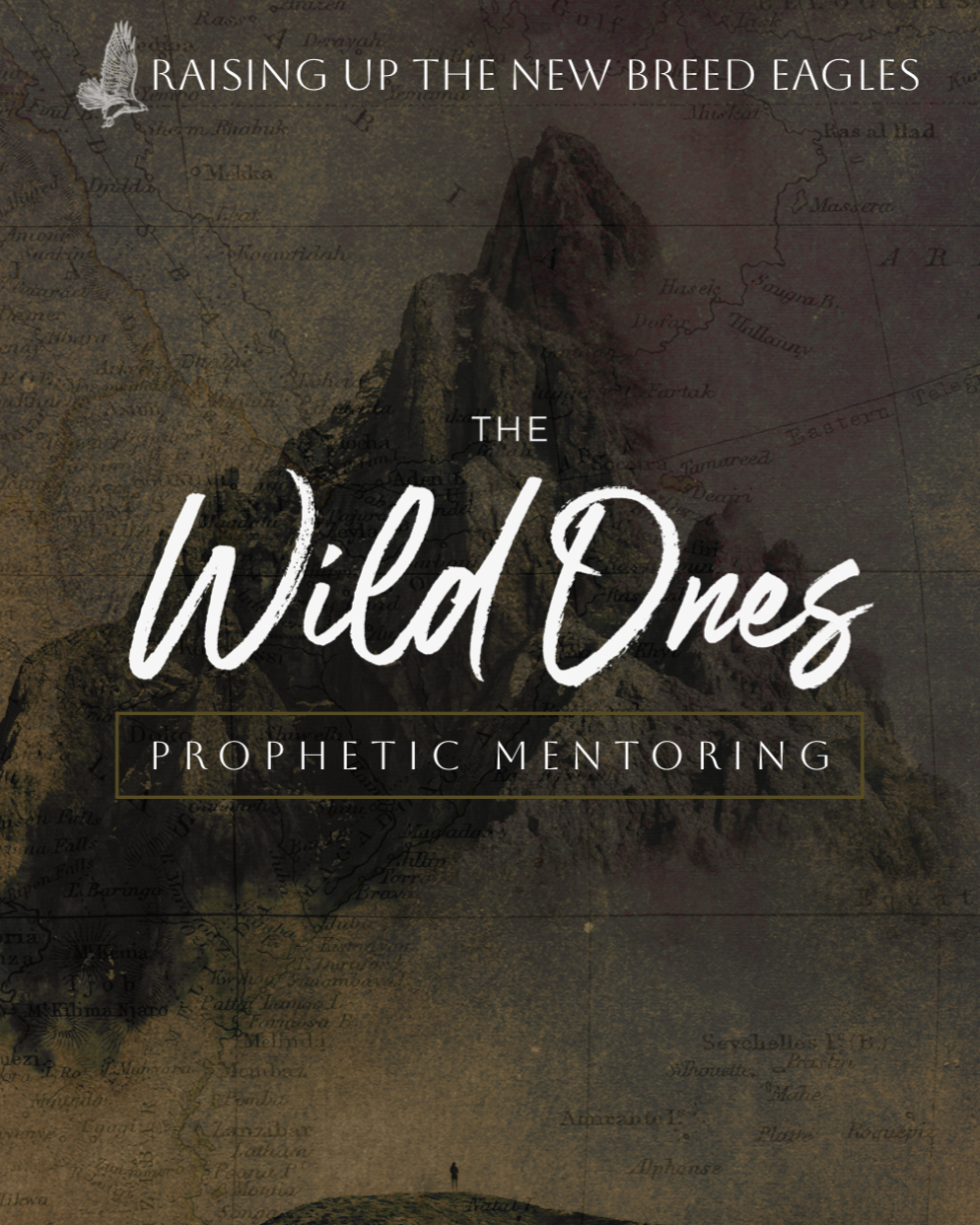 Prophetic Mentoring
Join The Wild One's prophetic mentoring for a transformative journey beyond traditional norms. Rediscover your voice, break free from the past, and soar with a global community of eagles.
Learn More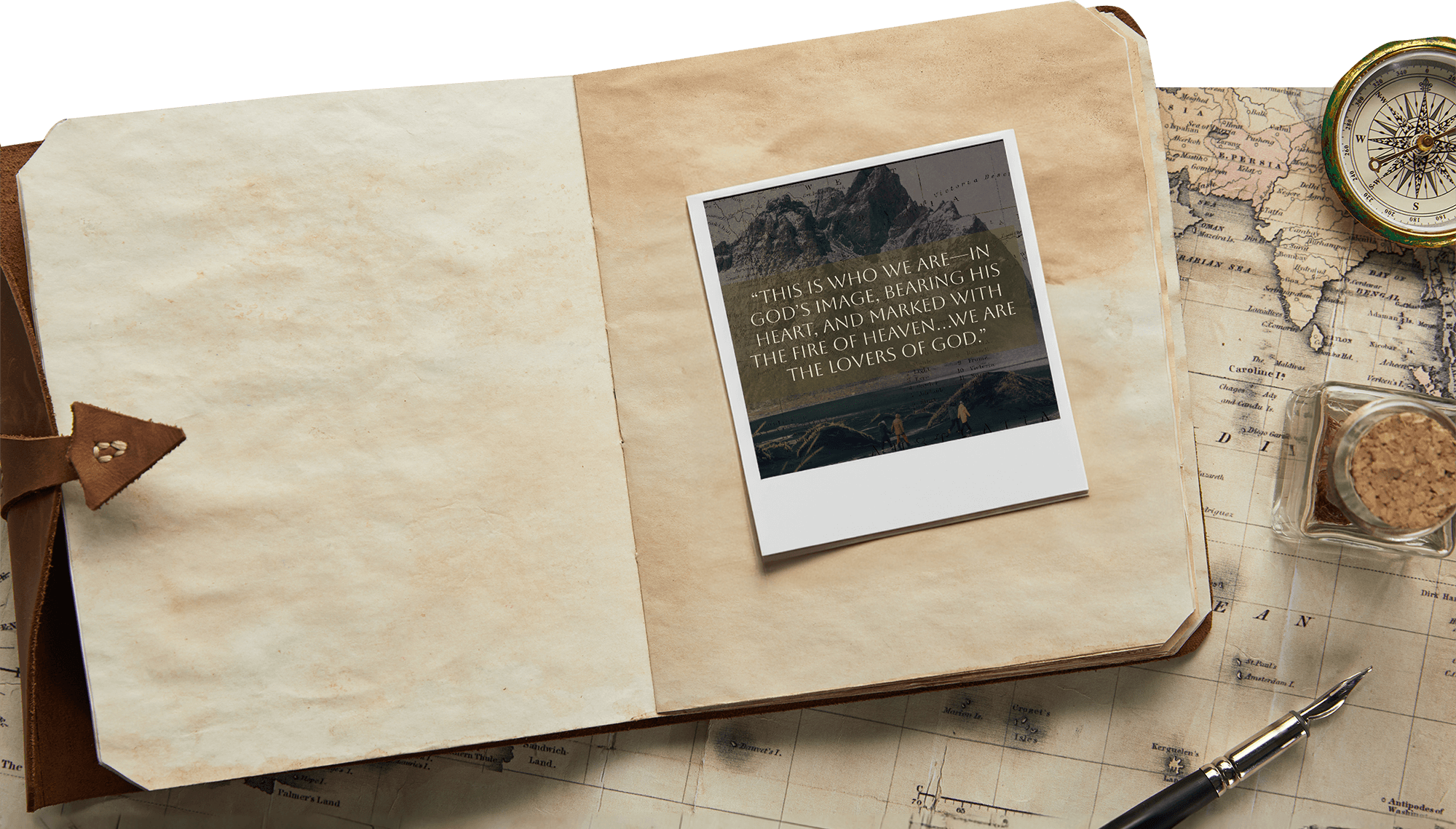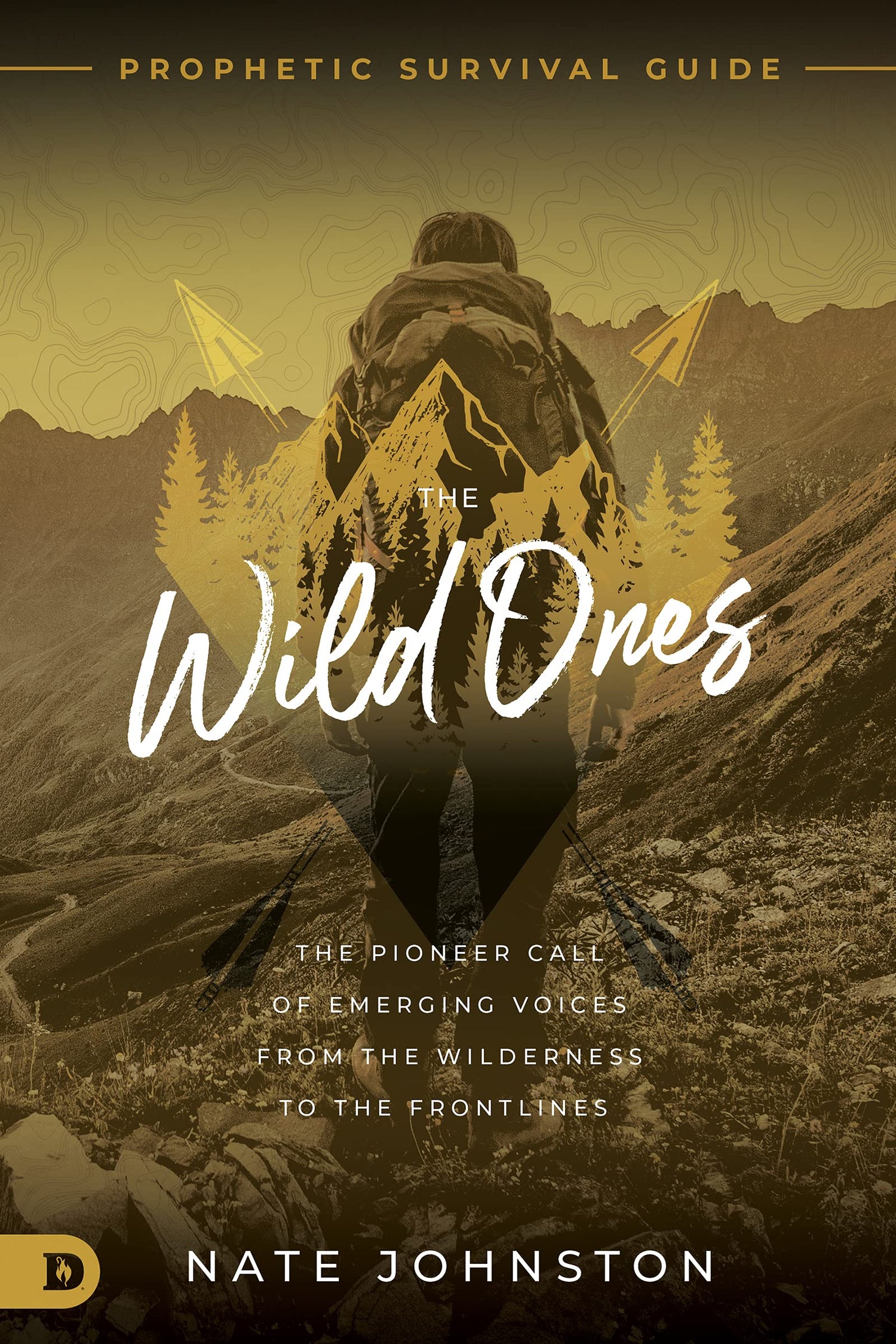 Wild Ones Survival Guide
In The Wild Ones, you will receive: - Purpose for your wilderness season. - Direction for your unique, God-given gifts. - Healing from the pain of past rejection. - Encouragement to speak truth in the midst of chaos.- Empowerment to release supernatural solutions in your sphere of influence.
Buy Now